Accelerate Digital Product Success
We partner to bring idea's to life by bringing our expertise in product strategy, design, and engineering.
With over 15 years of experience in designing and building digital products successfully, our services are geared for founders and product leaders. Our design led engineeering approach brings predictable outcomes, lowers your risk, and drive customer satisfaction.
Customer Driven Design & Engineering success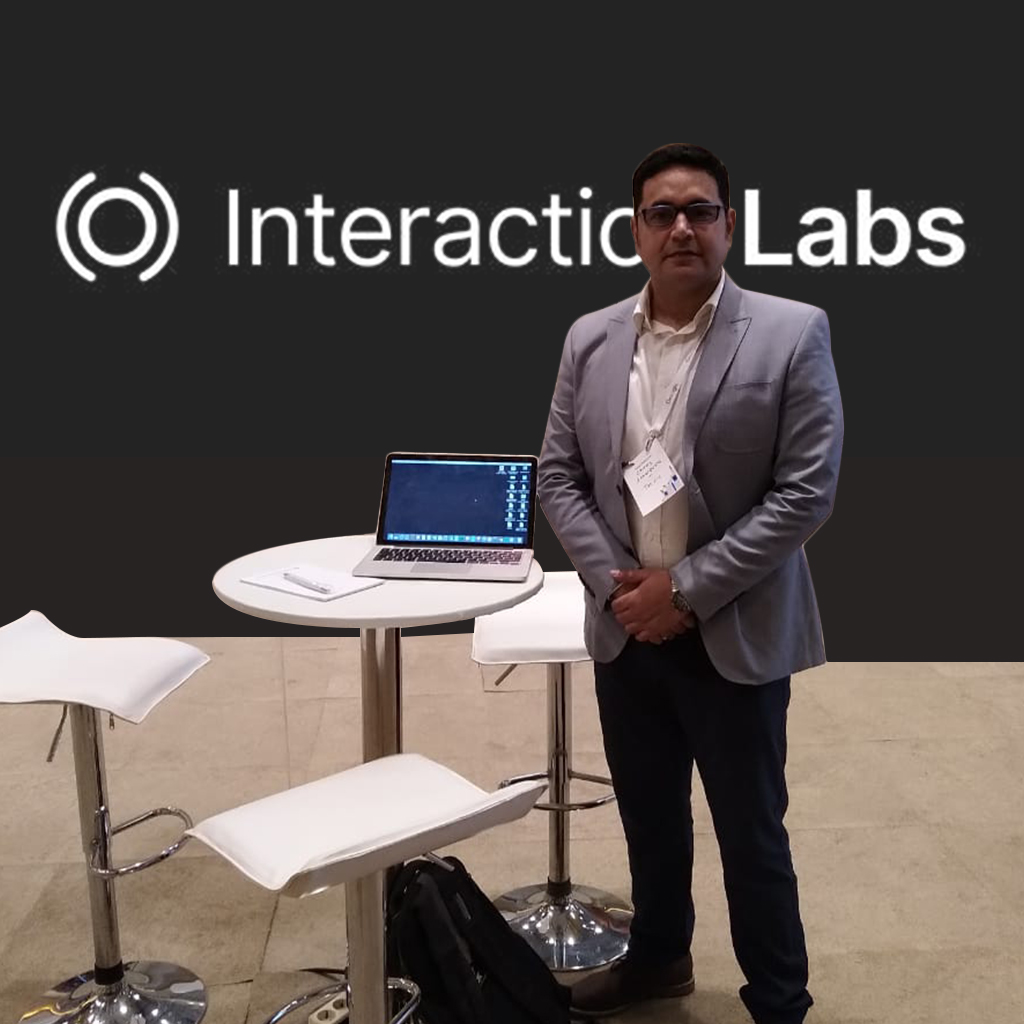 We are a purpose driving organization with a mission to help leaders build value through digital products. We value culture as much as process, and never stop learning.
We are so delighted with the diligence, patience, and cleverness of the whole team – not only does our new website truly help us put our best foot forward in the world, but it's more functional, more aesthetically pleasing, and simply a better user experience for everyone visiting. We couldn't recommend enough!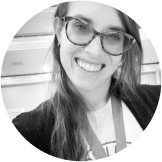 Founder, Open Sanctuary Project